Diversity
Committed to your ability to reap the benefits of a diverse and inclusive work environment.
The business case for workplace diversity is overwhelming
Diverse workplaces help businesses increase innovation and economic performance. Numerous studies also show that diversity in the workplace brings increased profitability and creativity, better problem-solving abilities and stronger governance. We can help your business reap the benefits of diversity and inclusivity by helping you adjust your strategy to attract diverse talent.
At Research Partners, we understand that recruiting a diverse workforce is not about filling a quota but about harnessing the broad range of experience and interests inherent in the variety of backgrounds represented within the workforce. Diversity builds the employer brand, increases workforce productivity, and enhances the creative potential of the organization.
We have a team focused on diversity recruiting that is experienced in developing the correct messaging and relationship-building approach needed for such campaigns. We will help you determine ways to identify and engage top talent, creating a team of highly motivated, qualified individuals who will act as ambassadors for your brand and promote you as an employer of choice.
We have a personal connection to diversity. The team can leverage the culturally diverse background of our own, namely our Founder Natalie, in various ways to help build personal connections with candidates.
100% Data Ownership
Global Capability
Employer Brand Perception Insight
Market Insight
Talent Mapping
Succession Planning and Talent Pipelining
Executive Search
Throughout my childhood, I was often made to feel ashamed of how I looked, who I was, and where I came from.
My experience has fostered my genuine desire of wanting to help clients with solutions that will ensure companies excel in this area.
Click here to read Natalie's story.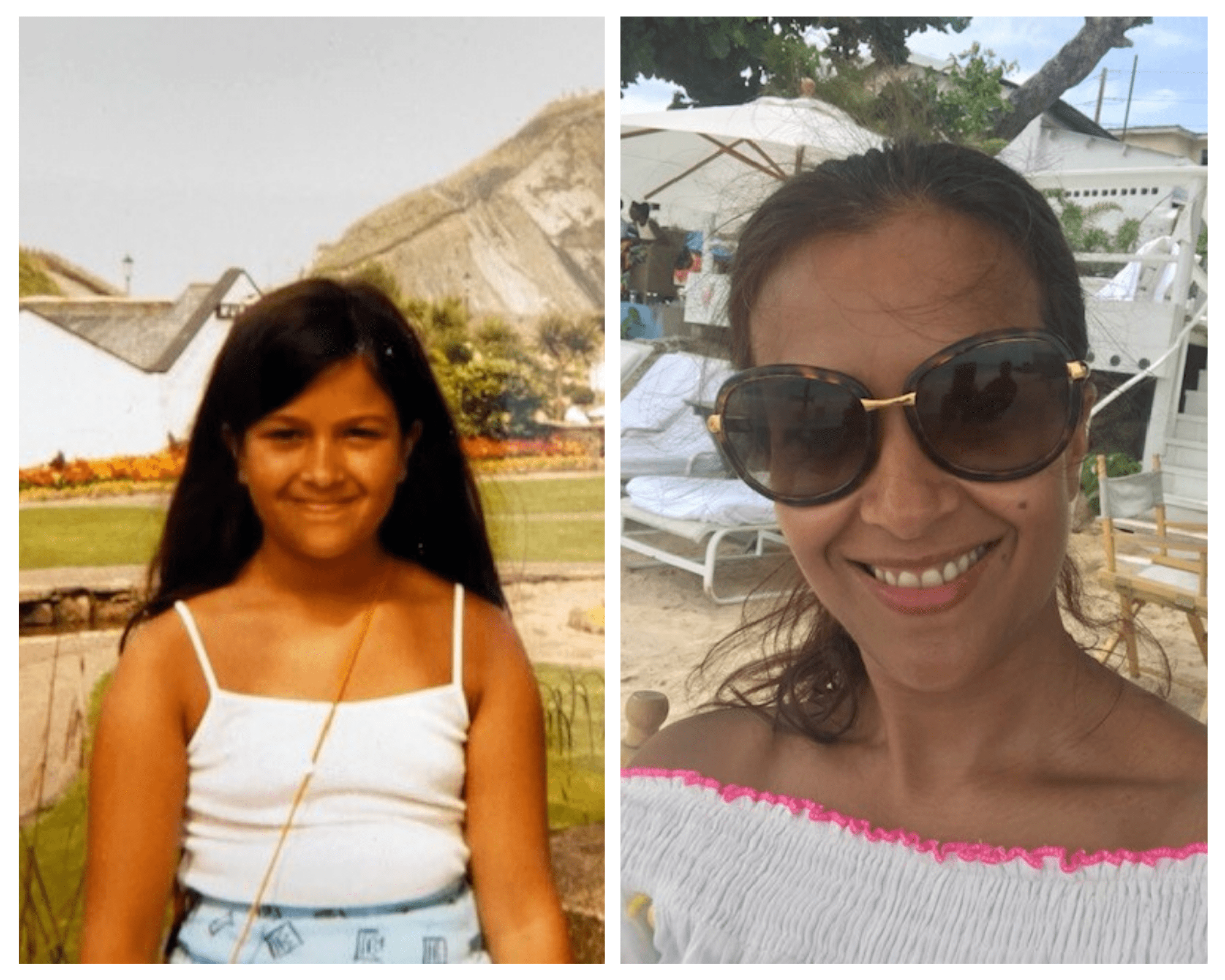 Natalie Heilling
Managing Director & Founder, Research Partners
Achieving Workplace Diversity Through Recruitment
Job Descriptions
Unconscious biases within job descriptions can discourage certain demographics from engaging with the business. For example, job postings for male-dominated professions often contain masculine wording such as "strong" which will be found less appealing by women. Instead, gender neutral wording such as "solid" or "sound" should be used.
Always be aware of the language used in job advertisements and eliminate any wording bias that may lower the role's appeal to a diverse range of candidates. Always make sure to broadcast your D&I efforts. Be specific with compensation range, location, etc. Keeping your job description too vague does not allow you to screen out the wrong candidates before they even apply.
Training
Train staff on discrimination policies and the role of diversity in business success. Make a point that discriminatory behavior will not be tolerated. Training will help recruiters, hiring managers, and team leaders recognize and fight bias that may otherwise negatively affect hiring decisions. Forced training often backfires, but voluntary training evokes the opposite response ("I chose to show up, so I must be pro-diversity").
Negative attitudes are one of the most common barriers of workplace diversity. By targeting and changing attitudes and behaviors, the organization will become more inclusive and thus its brand will appeal to a diverse workforce.
Policies
Workplace policies need to be inclusive in order to attract a diverse workforce. It is not only about policies that promote an antiracist culture, address discrimination, and microagressions in the workplace. In addition, ask yourself this: Does your company's dress code impact one group more than another? Do healthcare and life insurance policies cover domestic partners? Are healthcare benefits transgender-inclusive?
Policies are, in part, in place to shape and guide behavior. They must be engrained into the company culture, rather than just written in an employee handbook and treated like a one-time experience.
Collaborating With A Recruitment Partner
To improve your company's diversity recruitment efforts, consider working with a recruitment partner. A recruitment partner can assist in consciously unbiased identification, screening, and selection processes. In addition, the right partner will become a brand ambassador and strategically promote your business, culture, and efforts in the process. Over time, this will lead to a more diverse and inclusive workforce.
At Research Partners, our focused team and personal connection to diversity can be beneficial to any business looking to enhance their diversity recruitment efforts.
As a women-owned business, we have decided to donate a portion of the profits from our diversity projects to the Institute for Economic Empowerment of Women (IEEW) and Girls in Tech.