Testimonials
Some of our happy clients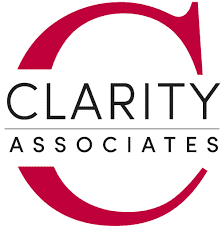 Jonathan Webb
CEO at Clarity Associates
I have worked with Research Partners for nearly 10 years. Their expertise, track record and resilience during their work for me in the areas of business development personnel and leadership positions, in the UK, Europe and North America has always been excellent. Engaging Research Partners means working with an honest partner that has complete involvement with the search delivery process from market mapping, top talent name identification, screening and ranking candidates. I fully endorse their capability.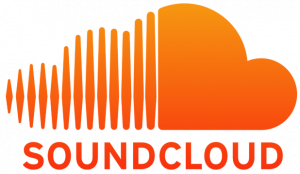 Julia Carloff-Winkelmann
VP People & Workplace at Soundcloud
I have been working in Tech HR for over 15 years now. The job market has completely shifted into a candidate market most significantly in the last few years. As such, Research Partners have been a great additional resource to my recruiting team since 2016. They are customer focused and very fast. They understand our business needs and achieve great results. I can highly recommend Research Partners to other companies.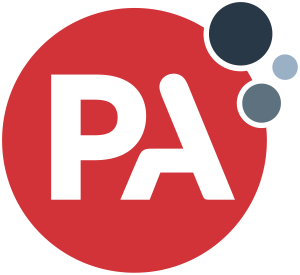 Jacqueline Beasley
Talent Acquisition Manager at PA Consulting
I have been working in Recruitment for 20 years and have worked with Research Partners on and off for about 8 years. I have always been impressed by them, their ability to get beneath the job description, demonstrating that they truly understand what we are looking for, their honesty about the challenges of any particular role and their ability to build a great relationship with us, the client. They also provide great market intelligence for the roles they are working on which always helps inform our thinking. This is why I keep coming back to them for hard-to fill roles as they are a true business partner and provide that fantastic and authentic service that all clients require.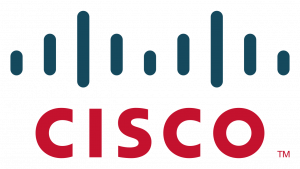 Simon Gray
Executive TA Manager at Salesforce & Cisco
One of the challenges of my role is being able to proactively manage the constant high level of demand from the business. RP have not only been able to support me but consistently over exceed my expectations in what are very often time constrained deadlines and challenging time-frames. As an Exec TA Lead I am personally accountable to the business for the attainment of very specific human capital objectives. RP enable me to do that effectively and that is why I have zero hesitation in recommending their services. On a personal note, the level of commitment demonstrated by Natalie and Heidi to me and to my searches are above and beyond the call of duty. A genuine "A" team who any TA lead should have in their corner. Keep doing great things ladies, you're leading your field!!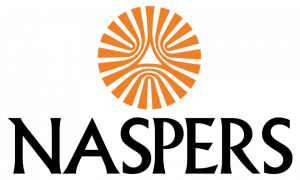 Paulina Baranowska
Global Executive Talent Acquisition Lead at Naspers
I find the method of work very thorough, there is a lot of work invested at the preliminary stage of the searches. The market intelligence is solid and Natalie is a true thought-partner, that who I invited to calls with Hiring Managers with pleasure. Having the assurance that she is well-prepared, informed and able to propose the right search strategy. I think that the flexibility of approach was paramount in a versatile and dynamic environment where some roles and needs morphed on the go.
Now you have read what our clients say.
Contact us to start your trial!