MEET THE FOUNDERS
Natalie and Heidi lead the strategy and vigour of Research Partners.
Together they carry over 30 years of international industry experience.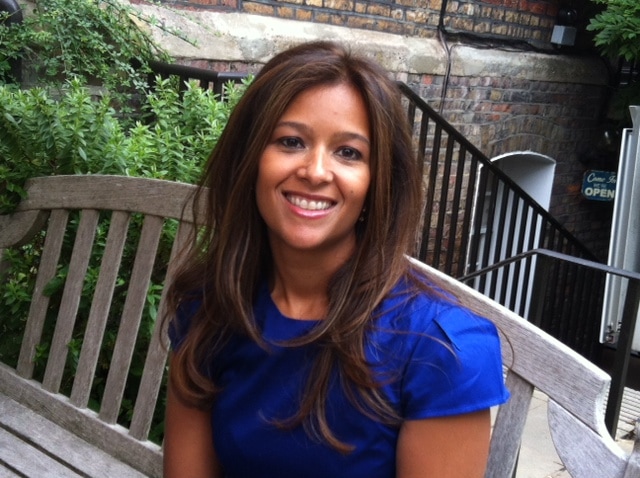 Natalie Heilling
Managing Director
Natalie is the Co-Founder and Managing Director of Research Partners. She has a BA (Hons) in Design and Media Management with a specialization in Psychology, and more than twenty years' experience in recruiting and talent insights.
Working with global businesses, with extensive international experience across the Europe, North America and LATAM, Natalie helps organisations solve recruiting challenges, plan their talent strategy and even expand to new markets.
Being of BAME origin, Natalie has a particular passion for helping organisations achieve workplace diversity and conscious of the broad array of issues that must be considered when companies put together their Diversity and Inclusion strategies.
Natalie is also a Certified Quantum Flow Practitioner. She is passionate about holistic healing methods and shares various concepts to help others. She has a keen interest in neuroscience, mindset work and personal development. After overcoming difficult situations in her own life, she believes that we can all break free from things that may hold us back to embody our full potential in every way possible.
Natalie grew up in Hertfordshire and now spends her time between London and Barbados. She loves reading, the ocean and being around highly creative people. You can read her story here.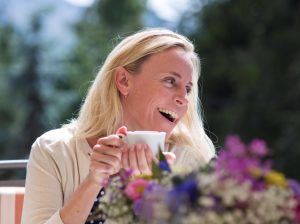 Heidi Kull
Global Delivery Director
Heidi has 20 years of global executive search and recruitment experience. At Research Partners, she heads up the regional delivery teams across North America, LATAM and EMEA and acts as a trusted advisor to global clients, business partnering with hiring managers and internal TA teams.
Heidi leads the service delivery and is responsible for driving best practice across the recruitment life cycle while remaining hands-on in overseeing senior leadership searches and strategic insight projects.
Heidi is based in the US and she is fluent in English and German, having spent 20 years in Switzerland. She also has intermediate level language skills in French and Spanish.
Heidi earned her BA in European Studies and her Masters in Psychoanalysis from the Boston Graduate School of Psychoanalysis. She completed her clinical graduate training in a satellite community center of South Beach Psychiatric center in New York and worked as a helpline volunteer for NAMI. Heidi is passionate about mental health and well being in the work place.
Outside of work, Heidi is an avid reader, a globe traveler and a hobby musician.
We are committed to helping businesses with their resourcing needs. Please contact us for an initial consultation.