MEET THE FOUNDERS
Natalie and Heidi lead the strategy and vigour of Research Partners.
Together they carry over 30 years of international industry experience.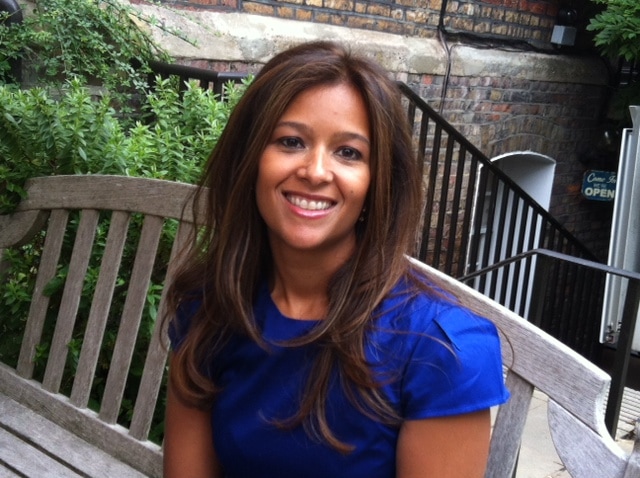 Natalie Heilling
Managing Director
Natalie has worked in Executive Search and recruitment for 20 years, before Co-Founding Research Partners in 2005.
Natalie's role is to help Research Partners develop and nurture client relationships, as well as to assist in building the footprint and capabilities globally. Although a large amount of her time is spent directly with clients, marketing and evolving the business, Natalie is a recruiter at heart and has a proven track record of helping her team to deliver complicated recruitment campaigns across Europe, North America, and Asia, while helping clients reach their hiring targets with peace of mind.
Natalie has experience working with Fortune 500 companies and startups, in the TMT and eCommerce segment. Her specialism has been to support clients on Executive level searches globally, as well as having a particular interest in helping US companies confidently establish themselves in Europe and emerging markets. Natalie earned a BA in Design and Media Management from London University, with a special interest in Psychology.
Natalie also loves cycling and staying fit, she has a passion for travelling, cooking and enjoying time with her daughters. You can read her story here.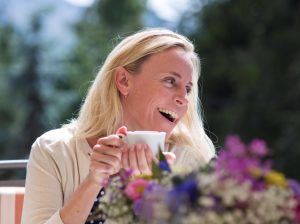 Heidi Kull
Global Delivery Director
Heidi has 20 years of international executive search and recruitment experience. At Research Partners, she heads up the regional delivery teams across North America, LATAM and EMEA and acts as a trusted advisor to global clients, business partnering with hiring managers and internal TA teams.
Heidi leads the overall global service delivery and is responsible for driving best practice across the recruitment life cycle while remaining hands-on in overseeing senior leadership searches and strategic insight projects.
Heidi is based in the US and she is fluent in English, German and Swiss German, having spent 20 years in Switzerland. She also has intermediate level language skills in French and Spanish.
Heidi earned a BA in European Studies from Brunel University and a Masters in Psychoanalysis from the Boston Graduate School of Psychoanalysis.
Outside of work, Heidi is an avid reader, passionate about boating, skiing, exploring new places and playing music.
We are committed to helping businesses with their resourcing needs. Please contact us for an initial consultation.