Enhance What Your Team Is Already Doing
Unlimited Placements
We do not charge individual placement fees
100% Data Ownership
Make additional hires at no extra cost
Global Capability
Spanning across Europe, Asia and the Americas
We are offering different trial options for new clients who want to explore the quality and approach of the work we do. We understand that every business is unique, and becoming a support for your internal team is a delicate and gradual process. For this reason, we have set up a special trialling platform, so that you can seamlessly gather enough hands-on insight about our process before making any decision to commit.
Some of our Happy Clients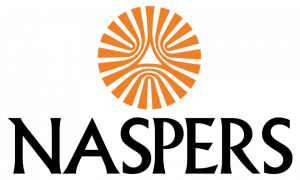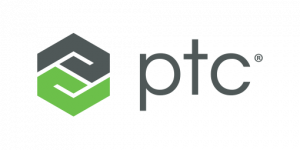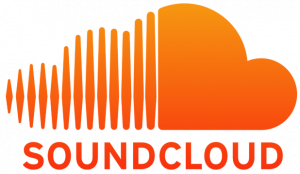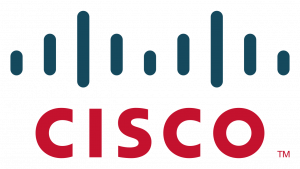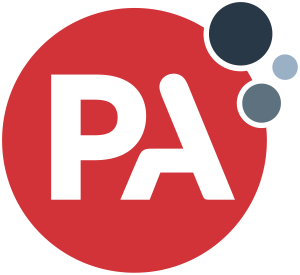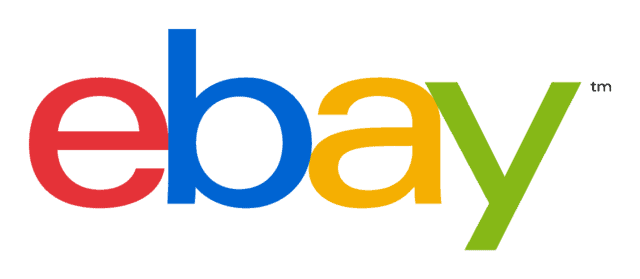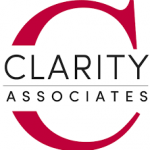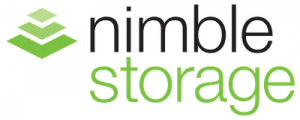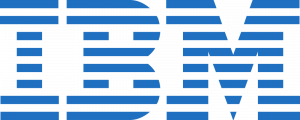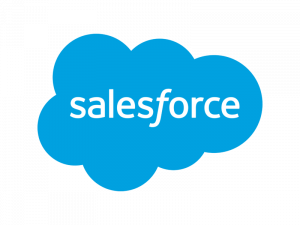 *Example of our current/past client list.
Frequently Asked Questions
What is the difference between a trial and a full assignment?
In general, trials are much more condensed versions of our typical full-length research projects and enable you to comfortably test out our services for a shorter period and get some results quickly. Trial options can also vary and will be discussed on individual project needs.
What kind of services do you offer in a trial?
All of our services can start with a trial based option.  Once you have submitted your trial request we can discuss your project and find the best trial for you.
What happens at the end of my trial?
A pilot search will help you assess our processes without the weight of commitment. If you choose to continue, we will happily carry out the rest of the search for you continuing on our standard day rate fees.
How much does it cost to run a trial?
We will assess each project and then provide options on the best trial to take. 
How long is a trial?
This will vary depending on the scope of the project and the trial option picked. We usually provide more than one trial option to suit different budgets.
Can examples of your work be reviewed?
We have worked with many pre-IPO startup and global Fortune 500 firms within the technology, online, consulting, professional services, FMCG and defence sectors.
Visit our case studies page for details.
These case studies are not exhaustive. We will quite likely be able to provide other examples of work relative to your project, during our introduction.
Can I cancel my trial?
Whilst a trial cannot be cancelled, our standard projects can be.  Once out of the trial phase, if you decide to continue to a standard fee project that is later cancelled, we only charge for the research time spent up until the point of cancellation.
The exception to this is our subscription model.  Where our researchers are retained by clients on a monthly basis, we require one month's notice to cancel the contract.