AVAILABLE OFFER FOR NEW CLIENTS
2 DAY FREE TRIAL
SIGN UP FOR A FREE 2 DAY TRIAL
This offer allows you to trial our services for two days in July. It is especially suited for those interested in exploring research for the first time.
These trials are much more condensed versions of our typical full-length research projects and enables you to comfortably test out our services for a shorter period and get some results quickly.
A pilot search may be exactly what you need to kick off your own talent search, get a glimpse of what is available on the market and assess the strategy you are willing to take to drive your search forward.
Alternatively, a pilot search may help you see our processes without the weight of commitment. If you choose to continue, we will happily carry out the rest of the search for you continuing on our standard day rate fees.
WHAT 2 DAYS OF RESEARCH CAN PROVIDE:
single country search /OR
talent mapping
Please fill out the form below and our team will contact you regarding the offer and delivery requirements. * This form is not legally binding, nor is it a formal contract.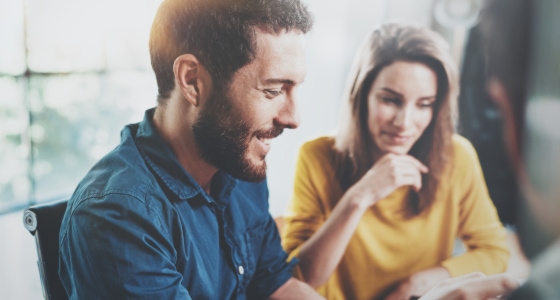 About Our Offers
Throughout the year we will be making special offers available. We hope that they benefit you when the time is right, give you the opportunity to trial new services, and allow you to integrate helpful components into your recruiting strategy.
If you have any questions at any time, please do not hesitate to get in touch.
TERMS & CONDITIONS:
Offer must be signed off in July
No minimum purchase required
Trial must be completed within 1 month of sign off
Any additional days requested, will be charged on standard rates
May not be used with any other offer
Call us for more information