AVAILABLE OFFER FOR CONFIRMED TALENT PIPELINING
15% Savings
SAVE WHEN PURCHASING 20 DAYS OF TALENT PIPELINING
This offer allows you to purchase 20 days or more of talent pipelining at a 15% reduced rate.
Talent pipelining helps determine the success of your business now and in the future. Pipelining will give you a more insightful and strategic approach to resourcing, and by building sustainable and intelligent talent pipelines this will help to save time, money and manage risk. By planning ahead, it will help you to overcome unexpected circumstances. The focus is to find and engage with the best talent now, who will run your business in the future. Having access to the best candidates ensures the business has more and better choice, to make quality hires, sometimes at short notice.
WHAT 20 DAYS OF RESEARCH CAN PROVIDE:
talent pipelining (single country search)
Please fill out the form below and our team will contact you regarding the offer and delivery requirements. * This form is not legally binding, nor is it a formal contract.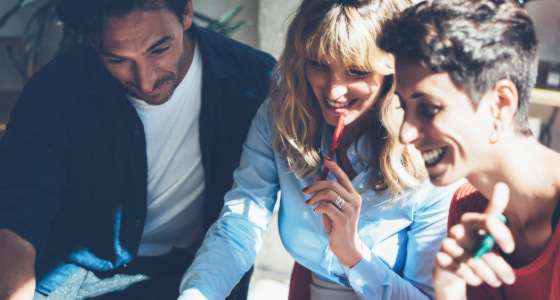 About Our Offers
Throughout the year we will be making special offers available. We hope that they benefit you when the time is right, give you the opportunity to trial new services, and allow you to integrate helpful components into your recruiting strategy.
Just like our services, our offers are flexible. As long as you purchase the required days, we can work with the service plan that best suits your needs. If you have any questions at any time, please do not hesitate to get in touch.
Would you prefer a trial instead? Visit this page for a complimentary and commitment-free service experience.
TERMS & CONDITIONS:
Offer applies to talent pipelining assignments only
Offer must be signed off in June
Offer must be purchased in full in June
Project must be completed within 3 months of sign off
Rebate applies only to standard rates
Call us for more information