AVAILABLE OFFER FOR CONFIRMED SEARCHES
15% Savings
SAVE WHEN PURCHASING 30 DAYS OF RESEARCH
This offer allows you to purchase 30 days or more of research services at a 15% reduced rate.
WHAT 30 DAYS OF RESEARCH CAN PROVIDE:
Please fill out the form below and our team will contact you regarding the available trial options.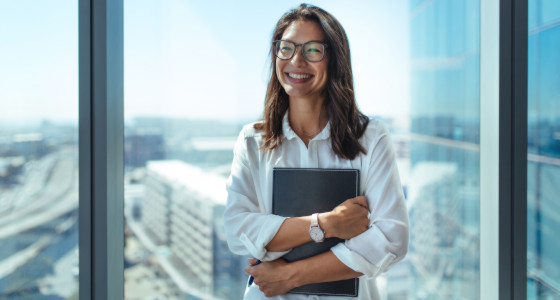 About Our Offers
Throughout the year we will be making special offers available to our valued clients. We hope that they benefit you when the time is right, give you the opportunity to trial new services, and allow you to integrate helpful components into your recruiting strategy.
Just like our services, our offers are flexible. As long as you purchase the required days, we can work with the service plan that best suits your needs. If you have any questions at any time, please do not hesitate to get in touch.
TERMS & CONDITIONS:
Offer applies to global searches only
Offer must be signed off in May
Offer must be purchased in full in May
30 day minimum purchase required
Project must be completed within 3 months of sign off
Rebate applies only to standard rates
Call us for more information