AVAILABLE OFFER FOR CONFIRMED SEARCHES
50% Savings
SAVE WHEN PURCHASING 5 DAYS OF RESEARCH
This offer allows you to purchase 5 days of research services at a 50% reduced rate. This offer is especially suited for those interested in exploring research for the first time, and wanting to understand the process while getting results quickly. Any additional days if desired, will continue on standard rates.
WHAT 5 DAYS OF RESEARCH CAN PROVIDE:
single country search /OR
talent mapping
Please fill out the form below and our team will contact you regarding the offer and delivery requirements. * This form is not legally binding, nor is it a formal contract.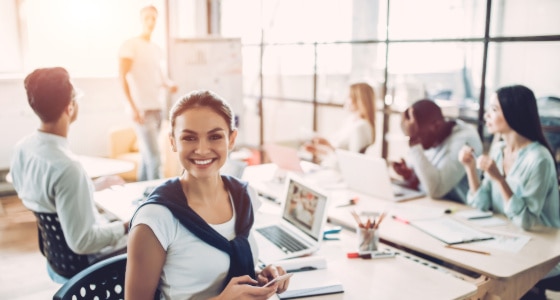 About Our Offers
Just like our services, our offers are flexible. As long as you purchase the required days, we can work with the service plan that best suits your needs. If you have any questions at any time, please do not hesitate to get in touch.
Would you prefer a trial instead? Visit this page for a complimentary and commitment-free service experience.
TERMS & CONDITIONS:
5 day minimum purchase required
Offer must be purchased in full
Project must be completed within 3 months of sign off
Rebate applies only to standard rates
May not be used with any other offer
Call us for more information